Maine's wild blueberries in July -- not just a hype to get tourism, as I had secretly feared. Hike up a mountain in Acadia National Park and get a free feast along the way.

You can't really see the abundance,

but there were enough blueberries here for our entire family to eat for hours on end.






Blackberry slips that we got from friends two years ago, now giving us our first, and abundant, harvest. I hardly have to do anything but pick them, it feels miraculous.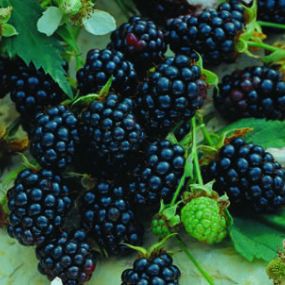 A chocolate mint plant trying to take over one of my garden beds and the adjoining lawn -- chopped it down today to make tea for next winter. It will still grow back for a second harvesting this year, and live on to dominate my planting bed in 2015.



A generous friend has been walking over to bring me handsome piles of zucchini, cucumbers, and cherry tomatoes in this my fallow garden year. I will pick her some blackberries to take home next time. Life is good, and I didn't even have to weed.